Flexible Drops & Seismic Solutions
RASCOFLEX™ Flexible Sprinkler Connections are manufactured for installation on suspended ceiling grids. They can be applied onto grid types such as T-Bar, metal stud, wood beam, or hat channel grids. The complete set comes ready to install and is UL Listed and FM Approved.
Reliable also offers Metraflex® seismic products including the FireLoop® Seismic Expansion Joint.
For a quote on your next project, speak with our sales team to receive a customized recommendation.
RASCOFLEX® Flexible Sprinkler Drop – Americas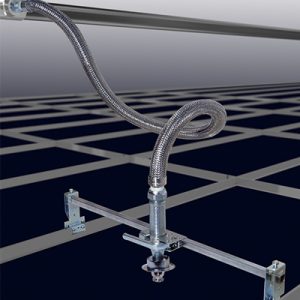 COMPONENTS:
Flexible Sprinkler Hose with Fittings
Model RLP RASCOLOOP U-Type Seismic Expansion Joint with Grooved Outlets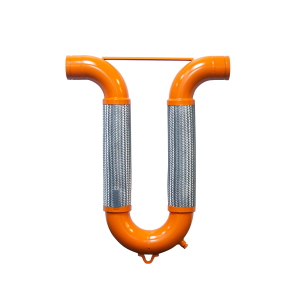 Bulletin 220
Available Sizes
1″ (25 mm), 1-1/4″ (32 mm), 1-1/2″ (40 mm), 2″ (50 mm), 2-1/2″ (65 mm), 3″ (80 mm), 4″ (100 mm), 6″ (150 mm), 8″ (200 mm), 10″ (250 mm)