Our Live Webcast series is presented on a quarterly basis and hosted by experts from our Technical Services team. All live webcasts are recorded and can be viewed below.
---
---
Sprinklers
Cary Webber Presents: Knot Your Everyday Sprinkler Drop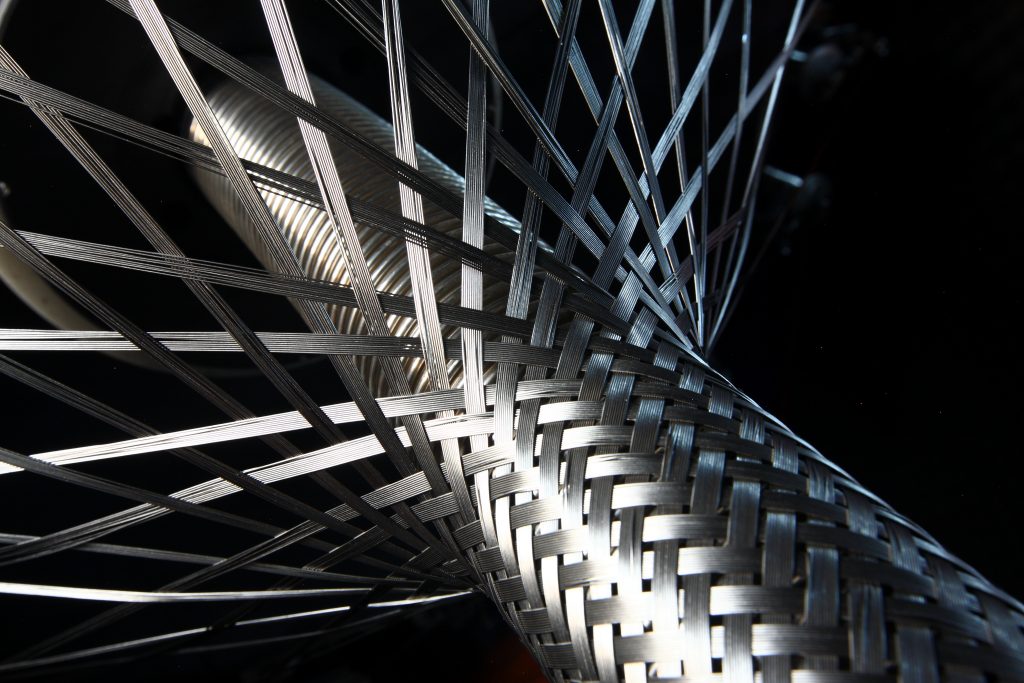 In this presentation, Reliable Technical Services Director Cary Webber discusses the history of flexible sprinkler drops, compares and contrasts UL Listing and FM Approval requirements, and reviews design considerations and best practices.
Click HERE for the archived event!
---
---
---
---
---
---
In-Rack Options Independent of Ceiling Design
Cary Webber, Director of Technical Services compares and contrasts the three options available in the 2019 edition of NFPA 13 for in-rack protection schemes.
This live webcast was recorded on April 22nd, 2020 and can be viewed on YouTube.
---
---
Valves and Systems
---
---
---
---
---
---
Applications and Codes
---
ESFR Obstructions: Changes to NFPA 13
This webcast was recorded on May 19th, 2021 and can be viewed by clicking HERE!
---
Basics of NFPA 15: Water Spray Fixed Systems
In this webinar, we'll look at some common applications of fixed water spray systems, as well as the basic requirements of NFPA 15 and FM Data Sheet 4-1N. We will also have a sneak peek the new Reliable Model MV nozzle line along with an exciting new tool for fixed spray system design.
This live webcast was recorded on April 21st, 2021, click HERE to view it!
---
---
---
---
---
---
Transmisión en Vivo
---
---
Se proporcionarán certificados para una (1) hora de Desarrollo Profesional Continuo (CPD) para quienes asistan a la transmisión en vivo. También debe iniciar sesión en Microsoft® Teams con su nombre y dirección de correo electrónico para recibir los créditos. Para obtener información sobre cómo configurar una cuenta gratis en Microsoft® Teams, haga clic aquí.
---